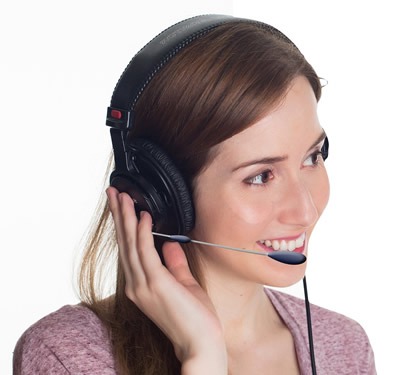 We Help You Stay Connected
Customers are the foundation of any successful business and answering the calls of current and potential customers is essential. The people you do business with expect a quick, timely and professional response. Often, a missed call results in lost revenue, disgruntled customers, or both.
Cornerstone Answering Service can help your business succeed. We specialize in becoming a member of your team. You can trust our staff to answer calls in a prompt, courteous manner and to make your customers feel valued and appreciated.
Our answering and virtual receptionist services are a great asset to any business, ensuring great custom service continues even when you are not available. Our staff can answer many basic questions according to your instructions and gather the specific information needed for other inquiries.
Service To Support Your Business
At Cornerstone Answering Service, we understand the importance of working well with your customers. Whether it's answering your phone with a friendly, efficient greeting or getting the needed information about an issue, you can count on us.
We train our agents to communicate with callers in a professional manner, listen attentively, and take succinct, yet detailed, notes. Our agents are also versed in your specific business operations, so they can answer basic questions according to your guidelines.
Our services are customized for your business. We can provide around-the-clock support or help during specific hours. Let us improve your customer service and reduce your stress.
Contact us today to see how a virtual receptionist can revolutionize your business.
Industry Specific Solutions